In the heart of Madrid, dreams met determination as 89 aspiring soccer players embarked on a journey that would shape their passion for the game forever. The Madrid Experience, an unparalleled opportunity for young talents, recently concluded its latest edition, leaving a trail of unforgettable experiences and cherished memories.
Training at the Pinnacle: Real Madrid Sports City
For 10 days, these young athletes had the privilege of training at the prestigious Real Madrid Sports City, the very grounds where their soccer idols hone their skills. Under the expert guidance of Real Madrid Foundation coaches, they fine-tuned their techniques, mastering the art of the beautiful game.
Meeting Legends: Alvaro Arbeloa
A highlight of their stay was meeting Álvaro Arbeloa, a Real Madrid legend whose name is etched in the club's history. Arbeloa shared his wisdom and experiences, inspiring the young players to dream big and work hard to achieve their goals.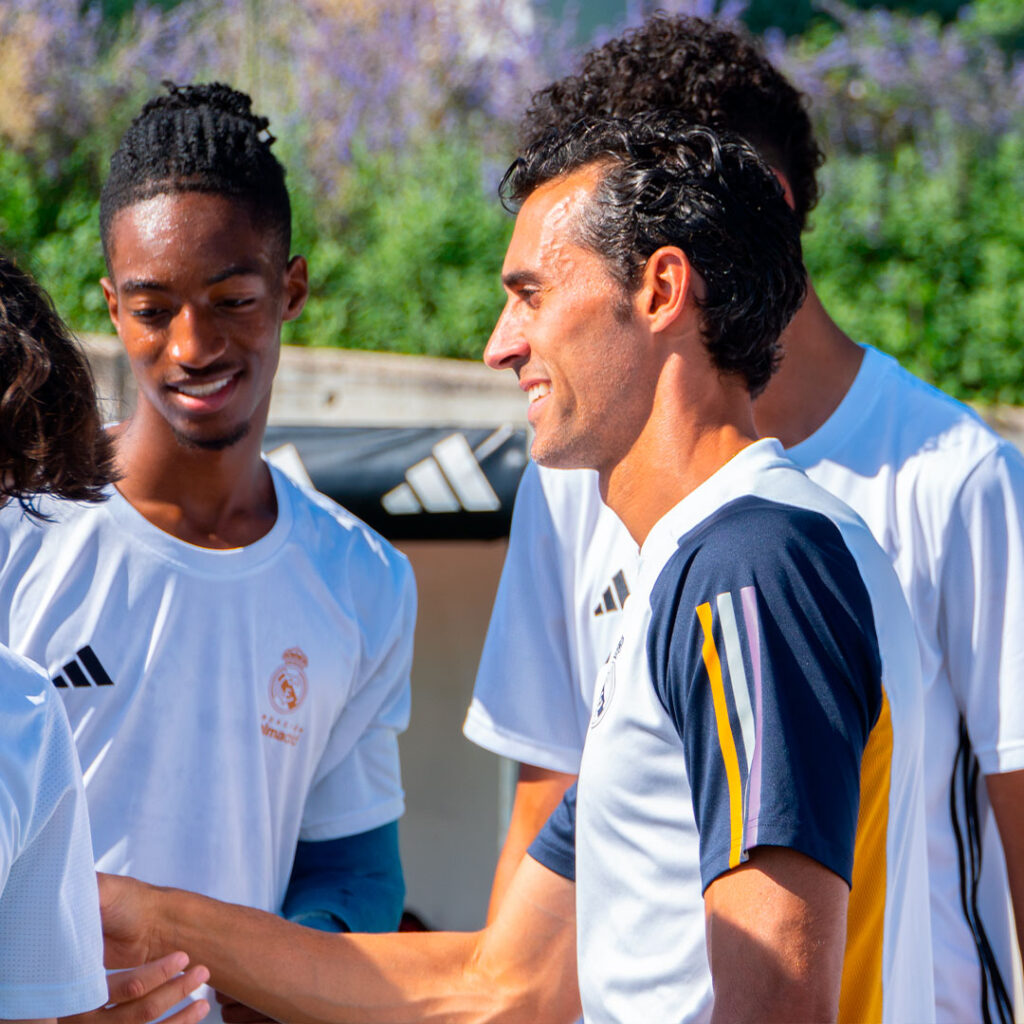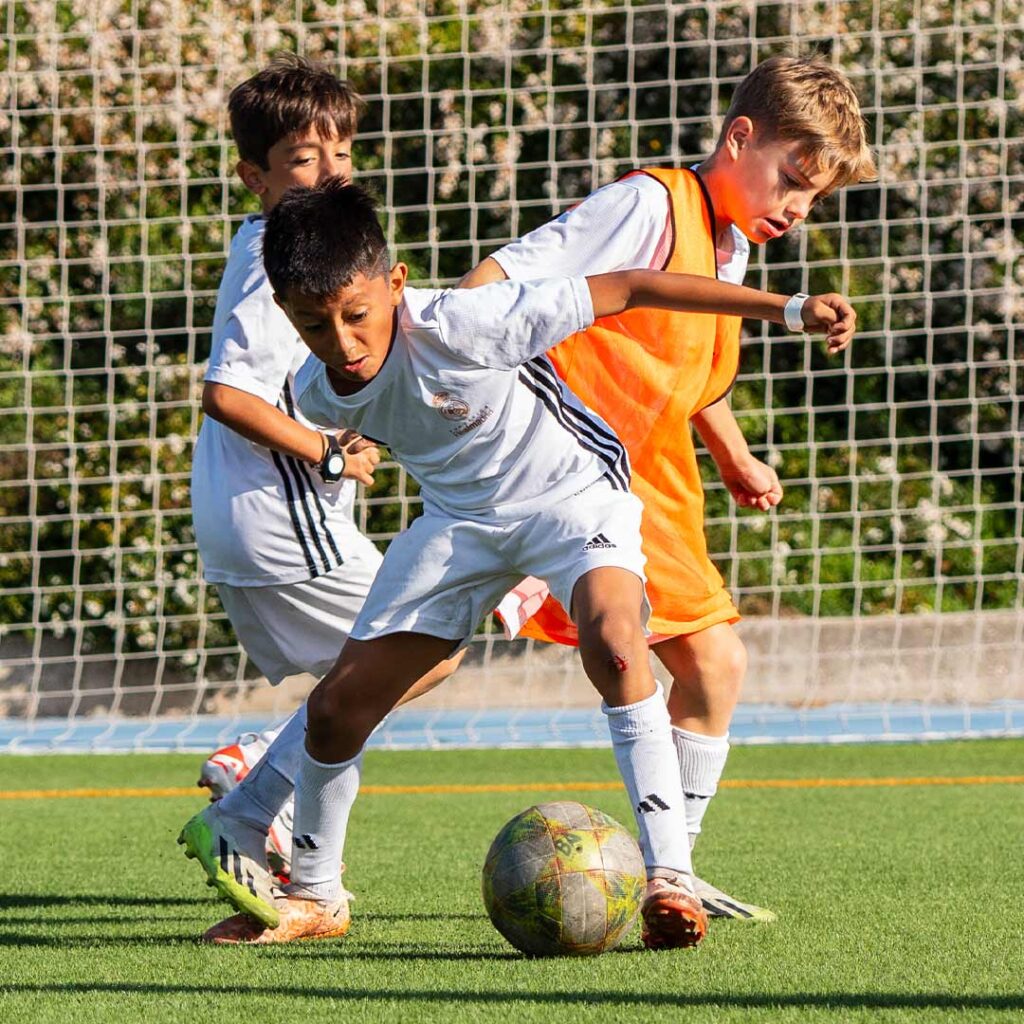 Exploring Soccer Culture: A Tour of Wanda Metropolitano
Their journey into the heart of Spanish soccer didn't stop at Real Madrid's doorstep. The experience attendees had the opportunity to explore the iconic Wanda Metropolitano, home to Atletico Madrid. Walking through the corridors where legends once tread, they felt the pulse of Spanish soccer history.
Witnessing Greatness: Santiago Bernabéu Match
Attending a live match at the Santiago Bernabéu, the hallowed grounds of Real Madrid, was a dream come true for these young soccer enthusiasts. The electrifying atmosphere and the roar of the crowd fueled their passion, making them yearn for their chance to grace that field one day.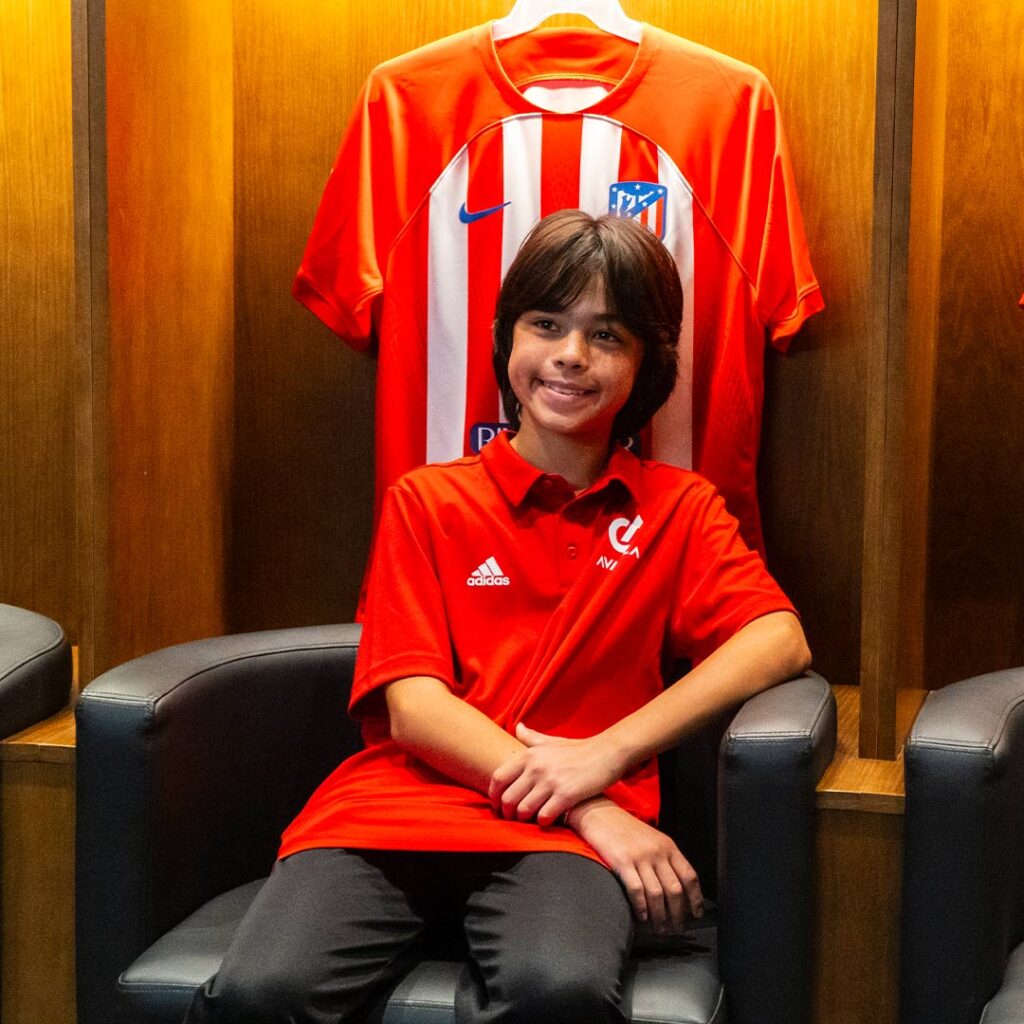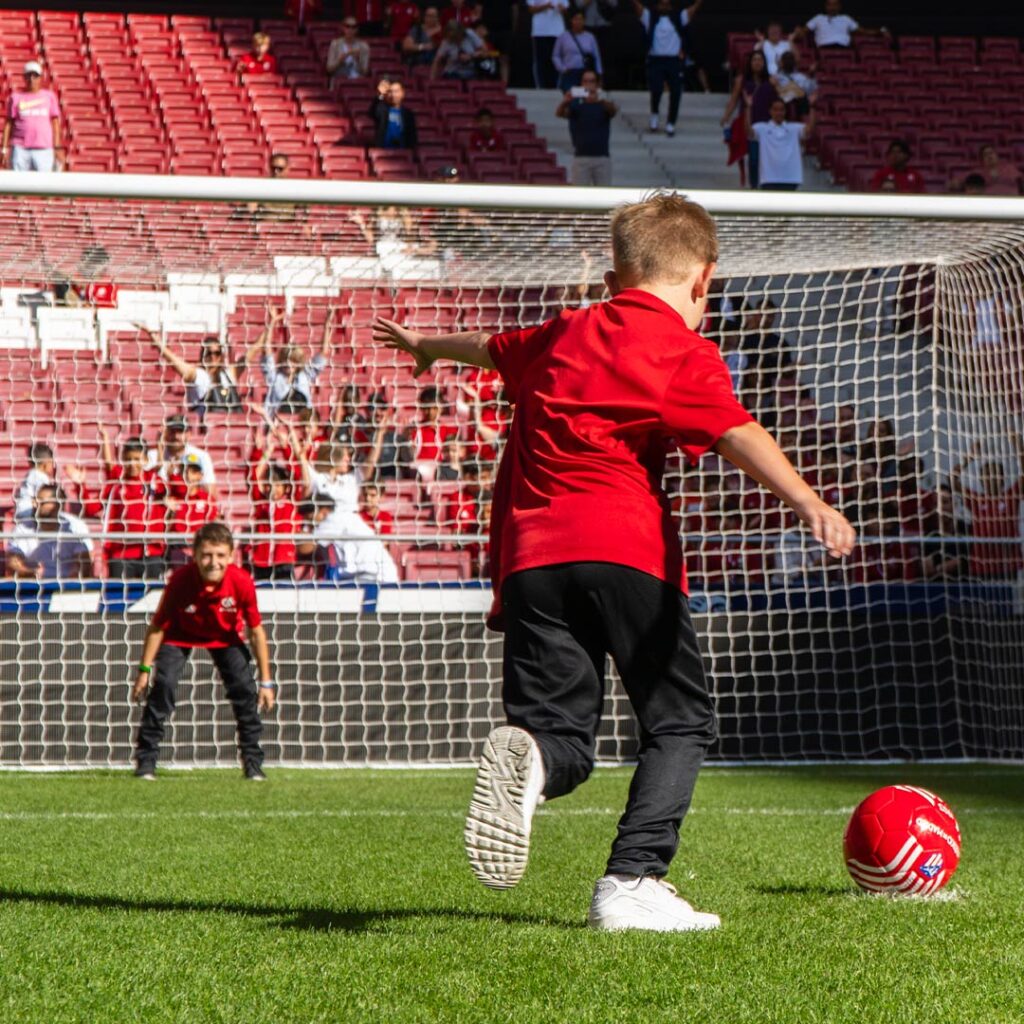 Avanza Tournament
The young talents didn't just watch soccer; they lived it. Avanza organized a thrilling soccer tournament, where these players showcased their newfound skills, competing fiercely and displaying remarkable sportsmanship.
Friendly Matches and New Friendships
Building bridges across borders, the experience attendees played friendly matches against local teams in Spain. These encounters were not just about competition but also about fostering friendships and understanding the universal language of soccer. Bonds were formed, cultures were shared, and lifelong friendships were made.
A Journey's End: Unforgettable Memories
As the 10-day adventure came to a close, 89 young players from the Real Madrid Foundation Summer Camps returned to the United States, their hearts brimming with unforgettable memories. The skills they honed, the legends they met, and the friendships they forged will stay with them, propelling them toward a future in soccer, bright with possibilities.